LUNAR on Ch. 2 News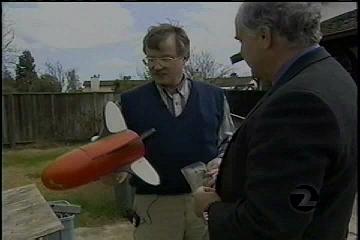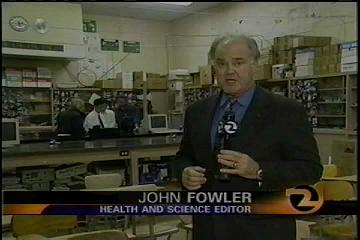 On February 26, 2003, Bill Orvis of LUNAR was interviewed by John Fowler, the Science Editor from KTVU Channel 2 news about the pending ATF regulations that would class composite rocket fuel as an explosive.
Jamie Clay has alsodigitized it in DivX and Real Video

Tony Cooper has it available as a streaming Video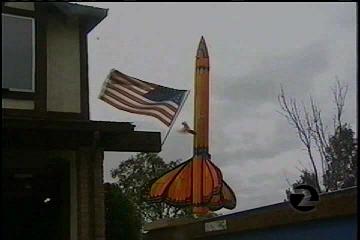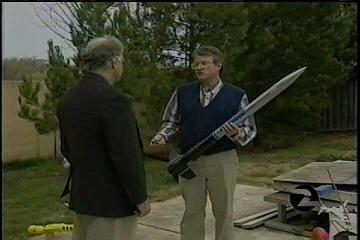 See the Congressional Action page for more information about the problem.
---
| About LUNAR | Home | Calendar | Contacts | Gallery | Old Gallery | Member Pages | Events | Presentations & Docs | LUNAR'clips | Handbook | Space Place | Mailing Lists | Joining | Other Rocketry Pages | Site Map | Frames |
All content is the responsibility of LUNAR. If you have comments or suggestions regarding these web pages, please contact the

Copyright © 1992 - 2023 LUNAR