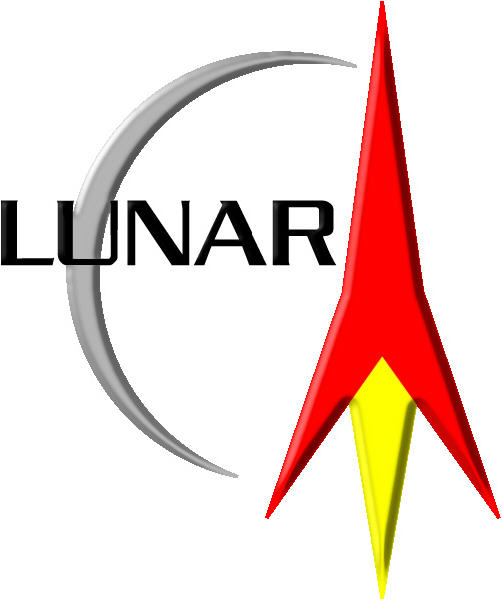 LUNAR'clips

2002 Volume 9, Number 1

Livermore Unit of the National Association of Rocketry January/February 2002

Copyright © 2002 by LUNAR, All rights reserved.
In This Issue
Note From the Editor
Geoff Canham, LUNAR #534
A new year, and the first edition in a new volume of the LUNAR'clips. In this edition we have an article about the most popular rocket to launch at LUNAR (candies YES!), an update on the developments towards space tourism, and experience rocket flight now through a video camera mounted on a model rocket. Then you can start preparing for some contest launches, and pick up some tips from the experts about building your rockets, in the article about the Graduator. Then get busy preparing articles for the next 'clips!
---
| About LUNAR | Home | Calendar | Contacts | Gallery | Old Gallery | Member Pages | Events | Presentations & Docs | LUNAR'clips | Handbook | Space Place | Mailing Lists | Joining | Other Rocketry Pages | Site Map | Frames |
All content is the responsibility of LUNAR. If you have comments or suggestions regarding these web pages, please contact the

Copyright © 1992 - 2013 LUNAR