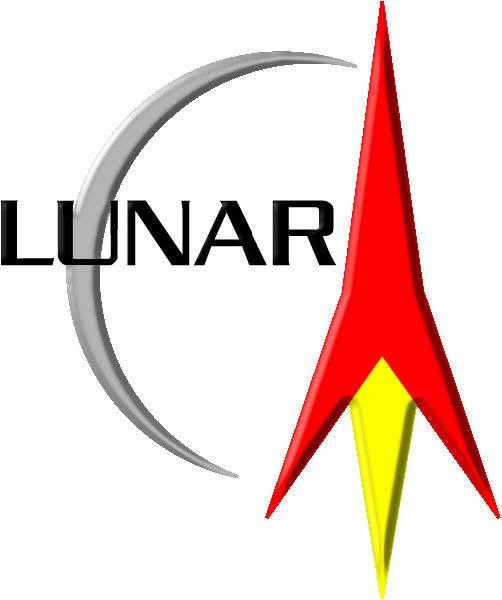 LUNAR'clips

2002 Volume 9, Number 4

Livermore Unit of the National Association of Rocketry July/Aug 2002

Copyright © 2002 by LUNAR, All rights reserved.
In This Issue
Note From the Editor
Geoff Canham, LUNAR #534
Mid-summer, perfect weather, and no launch site. But only for one month! But we have a couple of photos looking down on the launch site from one of Greg Wong's rockets, and some more photos of drag-racing rockets and a flying yard of beef. We also have an intriguing article on an unusual recovery method, and some advice on launching a large BP cluster rocket. So hopefully we've gone some way to fill the void. In the meantime, enjoy the beer.
---
| About LUNAR | Home | Calendar | Contacts | Gallery | Old Gallery | Member Pages | Events | Presentations & Docs | LUNAR'clips | Handbook | Space Place | Mailing Lists | Joining | Other Rocketry Pages | Site Map | Frames |
All content is the responsibility of LUNAR. If you have comments or suggestions regarding these web pages, please contact the

Copyright © 1992 - 2013 LUNAR