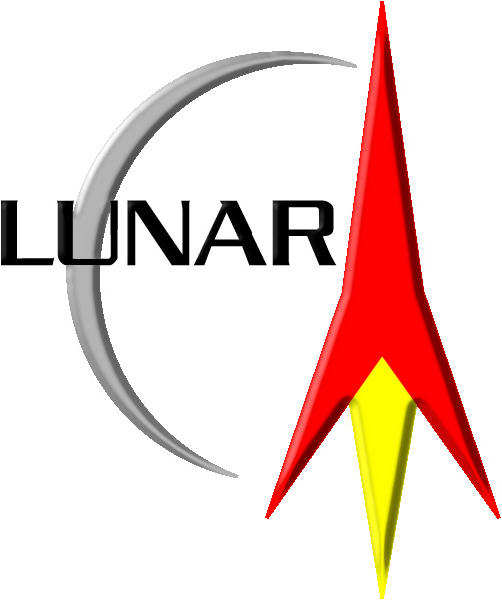 LUNAR'clips 2002 Volume 9, Number 5
Livermore Unit of the National Association of Rocketry September/October 2002
Copyright © 2002 by LUNAR, All rights reserved.
Museum Quality Models Wanted
By Jason Unwin
I am the Aerospace Education Officer with the Pueblo Weisbrod Aircraft Museum in Pueblo Colorado. We are attempting to incorporate model rockets into displays related to the Cold War, Gulf War and WWII. We have expanded into a new 30,000 square foot hangar that allows for an expansion of displays. Also, these models will work very well to mark the 100th Anniversary of manned flight in 2003.
Here is the list of vehicles that we would like models of:
WAC Corporal
V-1
Wasserfall
Nike Hercules
Trident Missile
Gemini Titan
Nike X
Nike Sprint
Jupiter C
Pershing 1A
Sidewinder Missile
Pershing II
Sparrow Missile
Thor Agena B
Lance
Saturn 1B
Saturn V
Hawk Missile
Harpoon
Scud-B
Tartar
Tomahawk Cruise Missile
Mercury Atlas
MX
Air Launched Cruise Missile
Bomarc
Titan I ICBM
Titan II
Titan IIIC
Soviet R-7 ICBM
X-15
Soviet Soyuz
Vostok
Atlas ICBM
Space Shuttle
Patriot
Minuteman I-III ICBM
SS-4 Soviet IRBM
Nike Ajax
Polaris Missile
SS-5 Soviet IRBM
Poseidon Missile
Exocet
The Colorado Springs NAR section (COSROCS) has helped build a few of these rockets. This is obviously a big project but yet has the potential to really expand the public's knowledge of the time period.
My contact information:
Pueblo Weisbrod Aircraft Museum
ATTN: Jason Unwin
31001 Magnuson Ave.
Pueblo, CO 81001
(719) 948-9219
(719)671-2407 Cell
jbu@ris.net Home email. I check it most often
---
| About LUNAR | Home | Calendar | Contacts | Gallery | Old Gallery | Member Pages | Events | Presentations & Docs | LUNAR'clips | Handbook | Space Place | Mailing Lists | Joining | Other Rocketry Pages | Site Map | Frames |
All content is the responsibility of LUNAR. If you have comments or suggestions regarding these web pages, please contact the

Copyright © 1992 - 2013 LUNAR