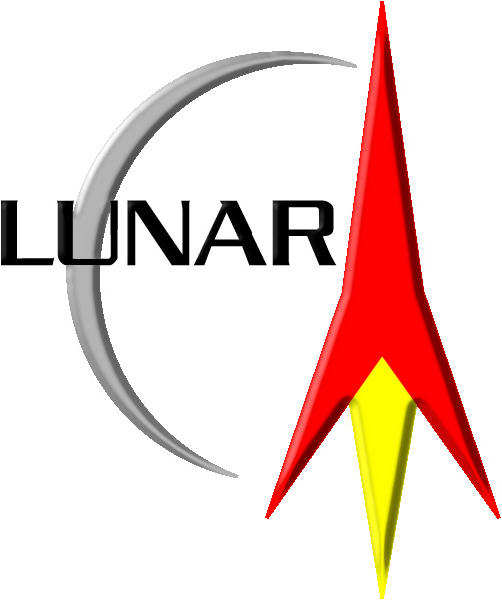 LUNAR'clips 2002 Volume 9, Number 5
Livermore Unit of the National Association of Rocketry September/October 2002
Copyright © 2002 by LUNAR, All rights reserved.
In This Issue
Note From the Editor
Geoff Canham, LUNAR #534
We have some articles in this issue of the 'Clips to keep those rockets coming: Adam Clarke gives us a design for a collapsible spray booth, and Bill Westfield shows us how to develop a super magnetic fin alignment jig. Perhaps I'll be inspired enough to finally complete my latest rocket (which I started work on about 18 months ago!).
---
| About LUNAR | Home | Calendar | Contacts | Gallery | Old Gallery | Member Pages | Events | Presentations & Docs | LUNAR'clips | Handbook | Space Place | Mailing Lists | Joining | Other Rocketry Pages | Site Map | Frames |
All content is the responsibility of LUNAR. If you have comments or suggestions regarding these web pages, please contact the

Copyright © 1992 - 2013 LUNAR