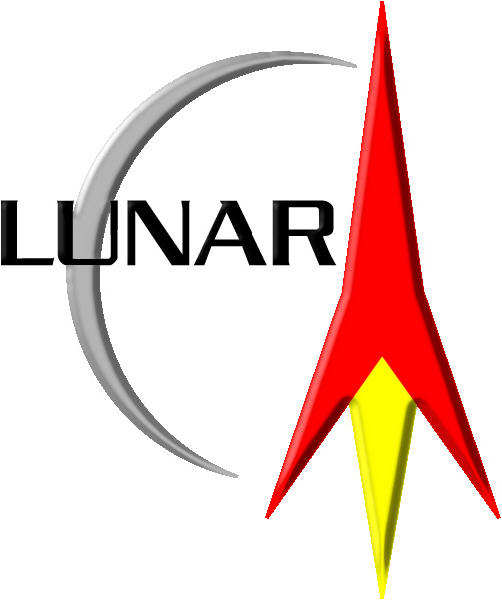 LUNAR'clips 2002 Volume 9, Number 6
Livermore Unit of the National Association of Rocketry November/December 2002
Copyright © 2002 by LUNAR, All rights reserved.
In This Issue
Note From the Editor
Geoff Canham, LUNAR #534
In the previous edition we were talking about a cancelled launch, this time we are talking about two special launches. One was at the EBRC Airshow, and the other was a special launch for Evening Magazine on Channel 5.
And Maarten Korringa has managed to combine my two hobbies, rocketry and computers, with details of his flight computer.
Then we have the CHP driving up ...
---
| About LUNAR | Home | Calendar | Contacts | Gallery | Old Gallery | Member Pages | Events | Presentations & Docs | LUNAR'clips | Handbook | Space Place | Mailing Lists | Joining | Other Rocketry Pages | Site Map | Frames |
All content is the responsibility of LUNAR. If you have comments or suggestions regarding these web pages, please contact the

Copyright © 1992 - 2013 LUNAR